A Busy September of Creativity
Hi all my patrons and followers. Fear not I am still working hard. I have been working on a video for my sister's business and creating some greeting cards for the upcoming holiday season.  I can't wait to share them all with you. 
I went to Middleburg, VA 2 weeks ago and got some great photographs of a Bed and Breakfast out there. I hope to post them for you soon.
Here is one of the greeting cards from the past 4 months of photographing.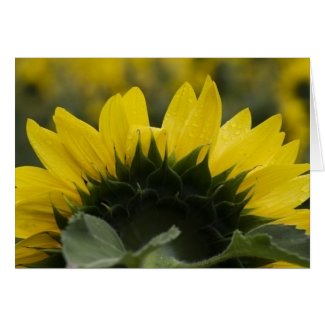 Sunflower Detail
by
Lisakoubou
Design your own card
at Zazzle
Patreon Patron Log In
Please log into the site.
Search
Lisakoubou on Instagram
Inspiration from the Edge of Inspiration