Hi all my patrons and followers. Fear not I am still working hard. I have been working on a video for my sister's business and creating some greeting cards for the upcoming holiday season.  I can't wait to share them all with you. 
I went to Middleburg, VA 2 weeks ago and got some great photographs of a Bed and Breakfast out there. I hope to post them for you soon.
Here is one of the greeting cards from the past 4 months of photographing.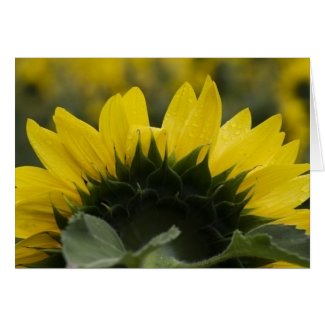 Sunflower Detail
by
Lisakoubou
Design your own card
at Zazzle